SHOTOKAN KARATE CLUB DUBAI
An Internationally known organization, was established in Dubai, UAE in 2011. Our organization is member of Japan Karate Association (JKA UAE). Approved by UAE Ministry of Youth and Sports, UAE Taekwondo & Karate Federation. Shotokan karate, the art of empty hand fighting, is a traditional style of Japanese karate founded by Master Gichin funakoshi in the early 20th century. Shotokan karate is scientifically proven to provide aerobic, anaerobic, callisthenic and isometric exercise via systematic training.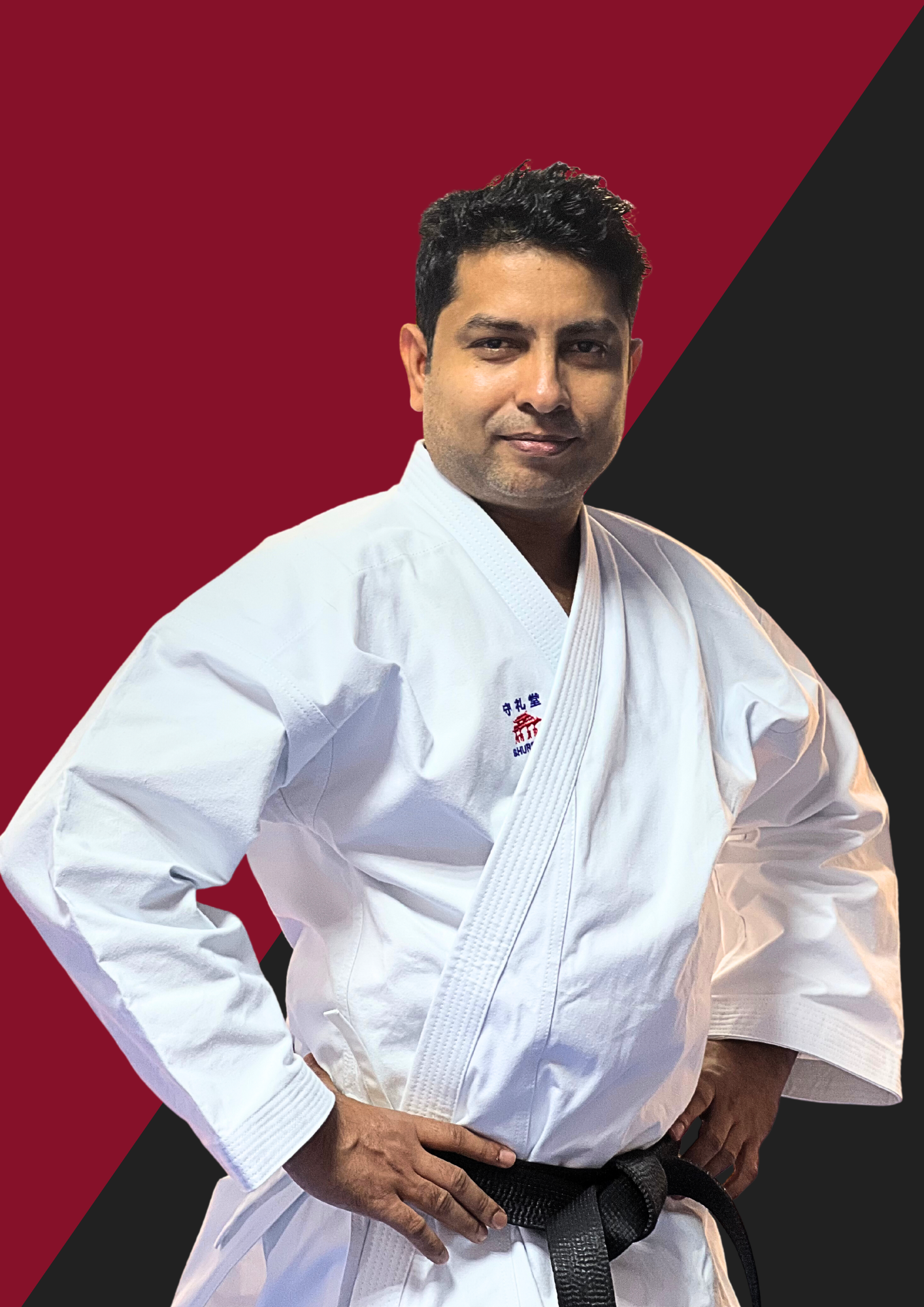 Since its inception in 2011, our JKA Karate branch in Dubai has been a beacon of martial arts excellence and a nurturing ground for dedicated individuals seeking personal growth, physical fitness, and mental discipline through the practice of traditional Shotokan Karate. Over the past decade, we have established ourselves as a prominent and respected institution in the martial arts community of Dubai.
Our dojo, or training facility, is not just a place to learn self-defense techniques; it is a space where individuals of all ages and backgrounds come together to embark on a journey of self-discovery and self-improvement. With a strong commitment to the principles and techniques of Shotokan Karate, our branch has cultivated a thriving community of practitioners who are united by a passion for martial arts and a dedication to continuous learning.
At our JKA Karate branch in Dubai, we offer a comprehensive training program that caters to both beginners and advanced practitioners. Our experienced and certified instructors are not only experts in the art of Karate but also skilled mentors who inspire and guide our students to reach their full potential. They instill discipline, respect, and perseverance in every individual, helping them develop not only physical strength but also mental fortitude.
In 2011, we planted the seeds of our JKA Karate branch in Dubai, and over the years, we have watched it grow into a flourishing community that empowers individuals to become the best versions of themselves. As we look ahead to the future, we remain dedicated to our mission of fostering personal growth, physical well-being, and mental discipline through the practice of Shotokan Karate in the vibrant city of Dubai.
OUR INSTRUCTORS
All the JKA's Instructors Are Full-Time Professionals Trained for An Extensive Period Specially to Be Instructors. They Are Not Part-Time Teachers, Nor Are They Arbitrary in Their Teaching. Their Dedication to Teaching the Way Helps Ensure That the True Essence Of Karate Is Passed On To Each Student. And This Devotion Shows in Each Student's Technique.
Shotokan Karate Club Office : 203 Ahli House -C Al Nahda-2, Dubai, UAE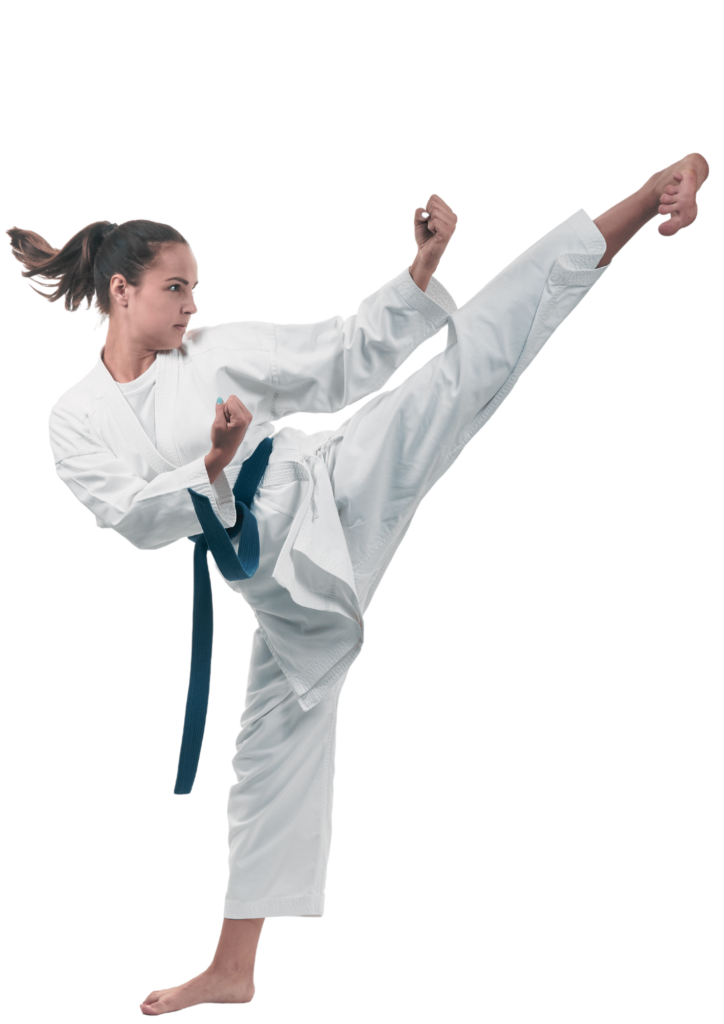 Embarking on the journey of joining a karate class has been a transformative experience, one filled with physical, mental, and even spiritual growth. Karate, as a martial art, has not only honed my self-defense skills but has also cultivated valuable life lessons.