Welcome to our Karate Academy!
SHOTOKAN KARATE CLUB DUBAI, UAE
We are thrilled to have you join our community of dedicated martial arts enthusiasts. Our club is committed to providing a supportive and inclusive environment where you can learn and grow in your karate journey. Whether you are a beginner or an experienced practitioner, our experienced instructors are here to guide you every step of the way.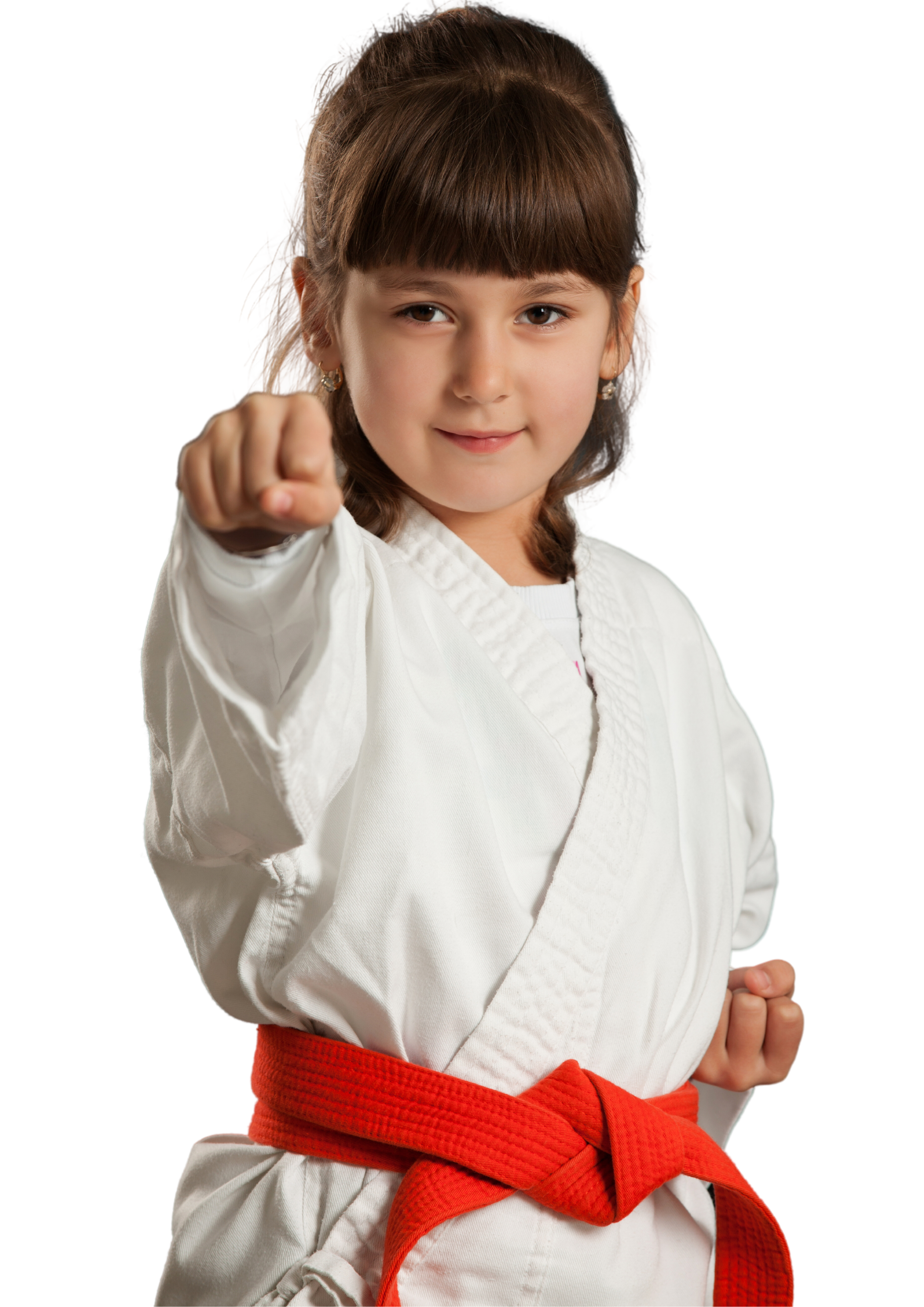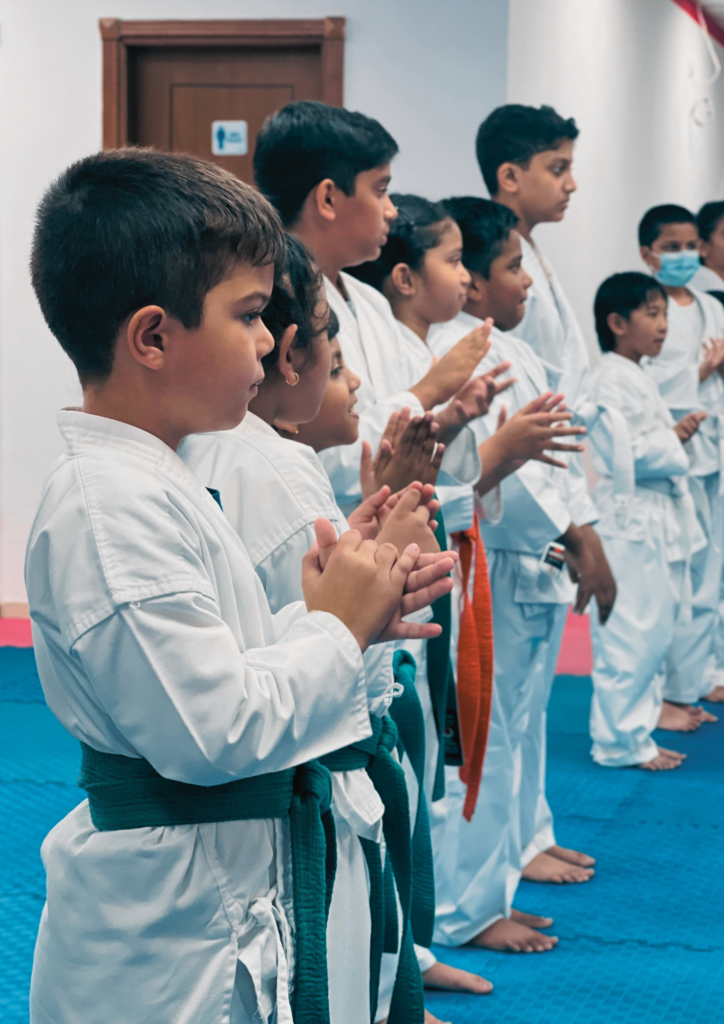 ABOUT US
Become A Member
Karate is not an easy art. But it is an art. And like any art the more you put into it, the more you will gain. Ka-rate enriches you physically, mentally, and spiritually —developing your body, your mind, and your character. Especially at the JKA.
Why?
Because the JKA is The Keeper of Karate's Highest Tradition. Our karate is the strongest and most traditional karate there is. We see it not as a sport, but as a whole way of life. And that is always our emphasis: the whole. The goal is to help you develop every aspect of who you are.
our programs
Martial arts are not merely about fighting; they represent a holistic journey of self-discovery and mastery that combines physical prowess with mental and spiritual growth. Check out our martial arts courses. 
Starting from 4 Years.
Karate Classes for Kids starting from 4 Years. In this stage we are focusing to enhance their ABC'S fundamental skills. (A=Agility, B=Balance, C=Coordination, S=Speed)
Starting above 15 Years
In this stage, focusing on integration of physical, mental, cognitive and emotional development and wellness.
With Lady Instructor
Karate Classes for Ladies with Lady Instructor. In here we are making a convenient environment to training for ladies.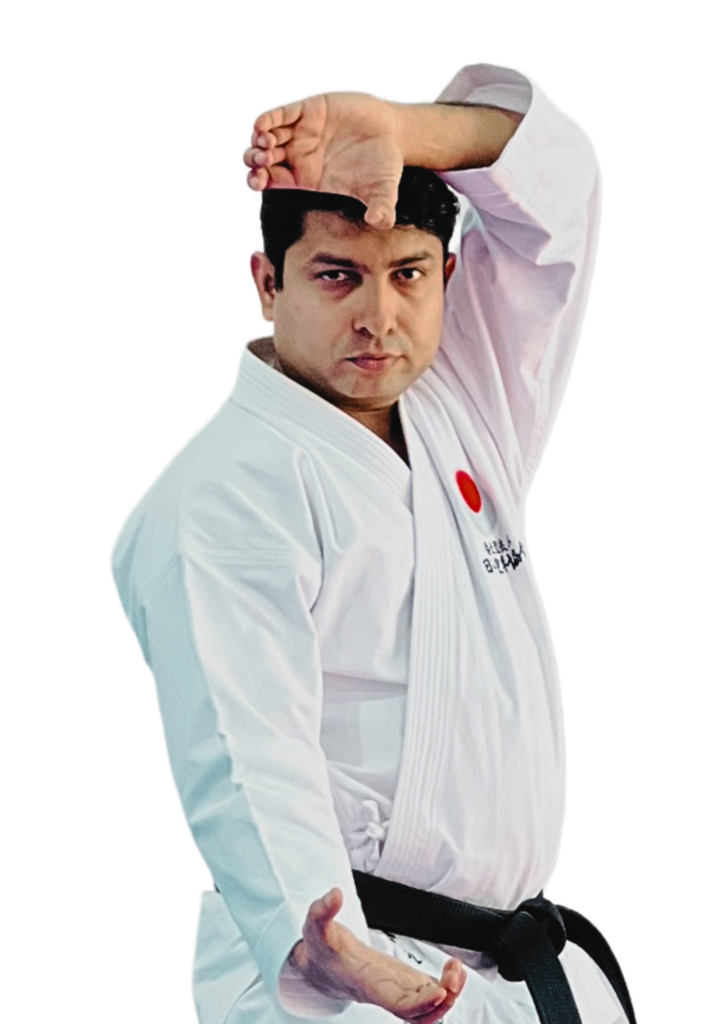 SHOTOKAN KARATE CLUB Dubai provides a supportive and inclusive environment, allowing students to develop their karate skills while fostering a sense of camaraderie and personal growth. Whether one is a beginner or an advanced practitioner, the SHOTOKAN KARATE CLUB Dubai offers a fantastic opportunity to learn and excel in the art of karate"
OUR INSTRUCTORS
All the JKA's Instructors Are Full-Time Professionals Trained for An Extensive Period Specially to Be Instructors. They Are Not Part-Time Teachers, Nor Are They Arbitrary in Their Teaching. Their Dedication to Teaching the Way Helps Ensure That the True Essence Of Karate Is Passed On To Each Student. And This Devotion Shows in Each Student's Technique.
The curriculum is well-structured, with a gradual progression in techniques and forms. The instructors take the time to break down complex movements, ensuring that everyone has a chance to learn and grow at their own pace.
Jaya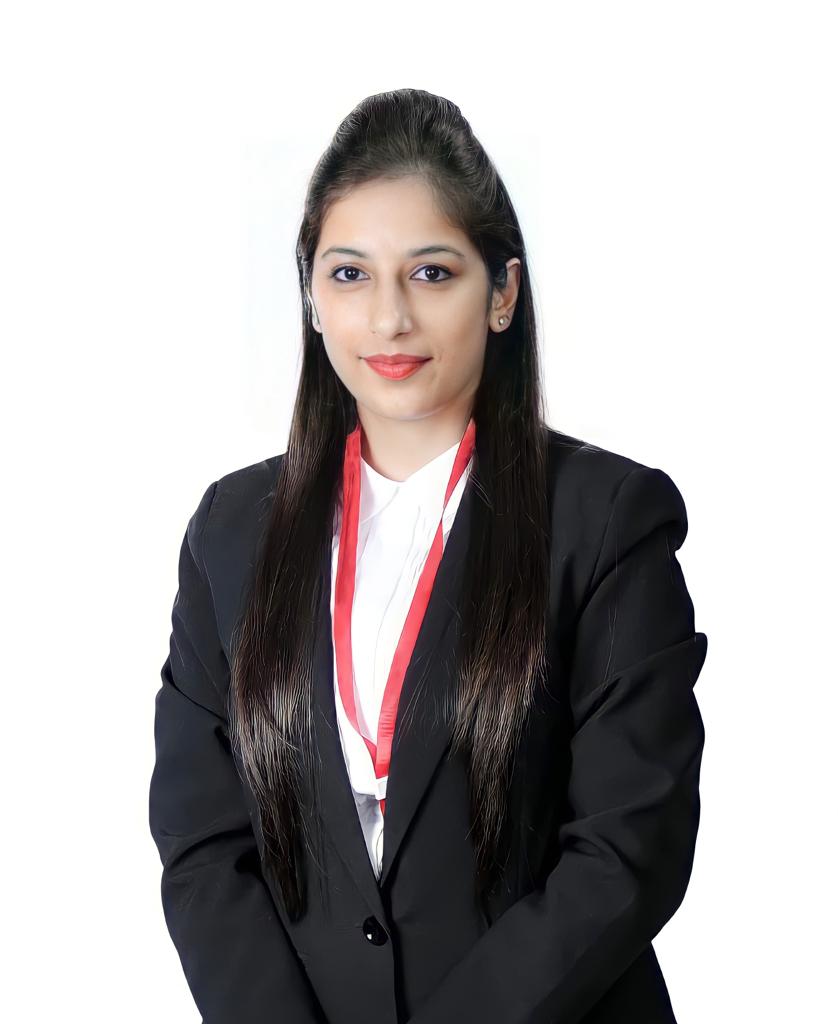 "This is the best Karate club in the whole of UAE. After trying several Martial Arts facilities in the past years & a lot of research, I can say I have found my place. The trainers are extremely professional, the facilities are all brand news, the people are friendly & helpful. Professionals or new comers all are welcomed and helped with open arms. I highly recommend this place!"
Syed Siddiqi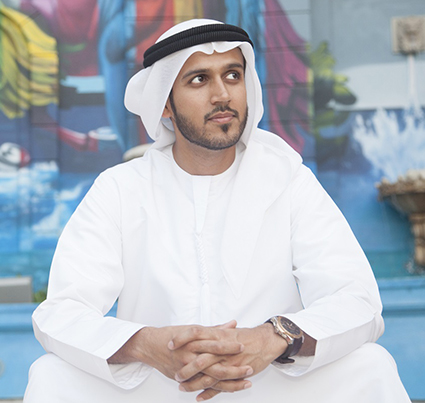 "Shotokan karate club is One of the best karate center in the UAE ...all sensei are so amazing and give their 100% to all students..."
Priyanka Lakhani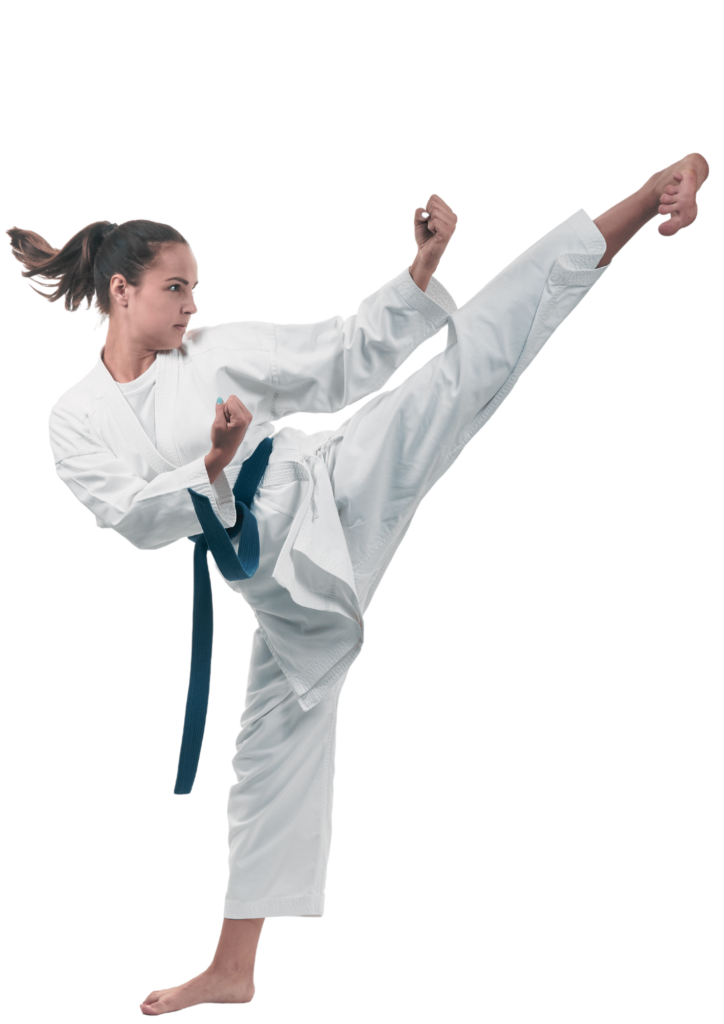 Embarking on the journey of joining a karate class has been a transformative experience, one filled with physical, mental, and even spiritual growth. Karate, as a martial art, has not only honed my self-defense skills but has also cultivated valuable life lessons.