Class Schedule
Class Schedule
We offer multiple classes and solutions
Kick Boxing Class Schedule
MONDAY,  WEDNESDAY, FRIDAY

MONDAY,  WEDNESDAY, FRIDAY

FIND THE Frequently Asking Questions (FAQ)
How do I become a member?
For Joining as a member of karate club requires filling out an application form and paying the appropriate membership fees. We offer two kinds of membership: Sibling Membership, for people interested in joining as siblings; and Individual Membership, for people interested in joining the Club as an individual. Attend to the studio physically for more details.
Is there a any Dojo/Studio/Branch somewhere near me?
Probably. We have many branches in UAE. Please call us now.
Can I make my payments via card?
Yes, you can make your payment in cash as well as card.. 
Am I able to participate for the competitions?
It's up to you. If you're willing to participate for the competition, we can make it from local to international level competitions. 
How do I get more Information?
You can go through our website, Facebook, Instagram and Youtube. If there is any clarification, do not hesitate to call for us.
How can I buy a uniform (karate gi) ?
Yes, You can buy our club when you join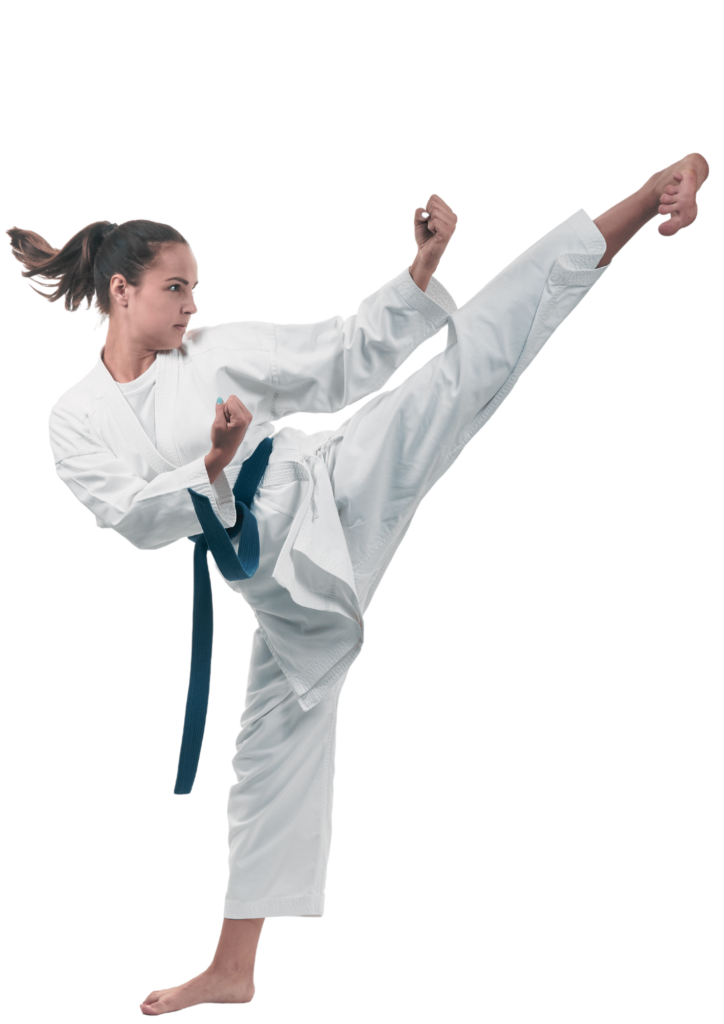 Embarking on the journey of joining a karate class has been a transformative experience, one filled with physical, mental, and even spiritual growth. Karate, as a martial art, has not only honed my self-defense skills but has also cultivated valuable life lessons.